E-Commerce and ERP Integration, a Long-Term, Sustainable Plan
The rise of E-commerce is one that has been steady and consistent. E-commerce in its modern-day incarnation may seem like the playground of tech unicorns, but giants like Amazon and Alibaba serve as examples of businesses who trace their origins to humble beginnings. According to Shopify's 5 trends for future of E-commerce in 2021, the Covid-19 pandemic turbo-charged the E-commerce sector where "10 years of e-commerce growth happened in just 90 days".
However, building a sustainable e-commerce business requires well-informed investments in key IT infrastructures.
Most e-commerce platforms are built on front-end systems that serve to facilitate transactions. The handling of data crucial to business development and operations is often done manually on spreadsheets, a process that is regularly riddled with human errors.
The rapid pace of E-commerce transactions and constantly evolving customer demands necessitates the need for integration to a backend system that would be able to organise business processes, streamline flows, and generate new insights. This would go a long way towards building a sustainable e-commerce business
Modern-day IT software such as the cloud enterprise resource planning (ERP) systems help companies automate key business processes, in addition to providing insights that can aid strategic decision making.
Below are three benefits that e-commerce businesses can reap from having a cloud-based ERP system: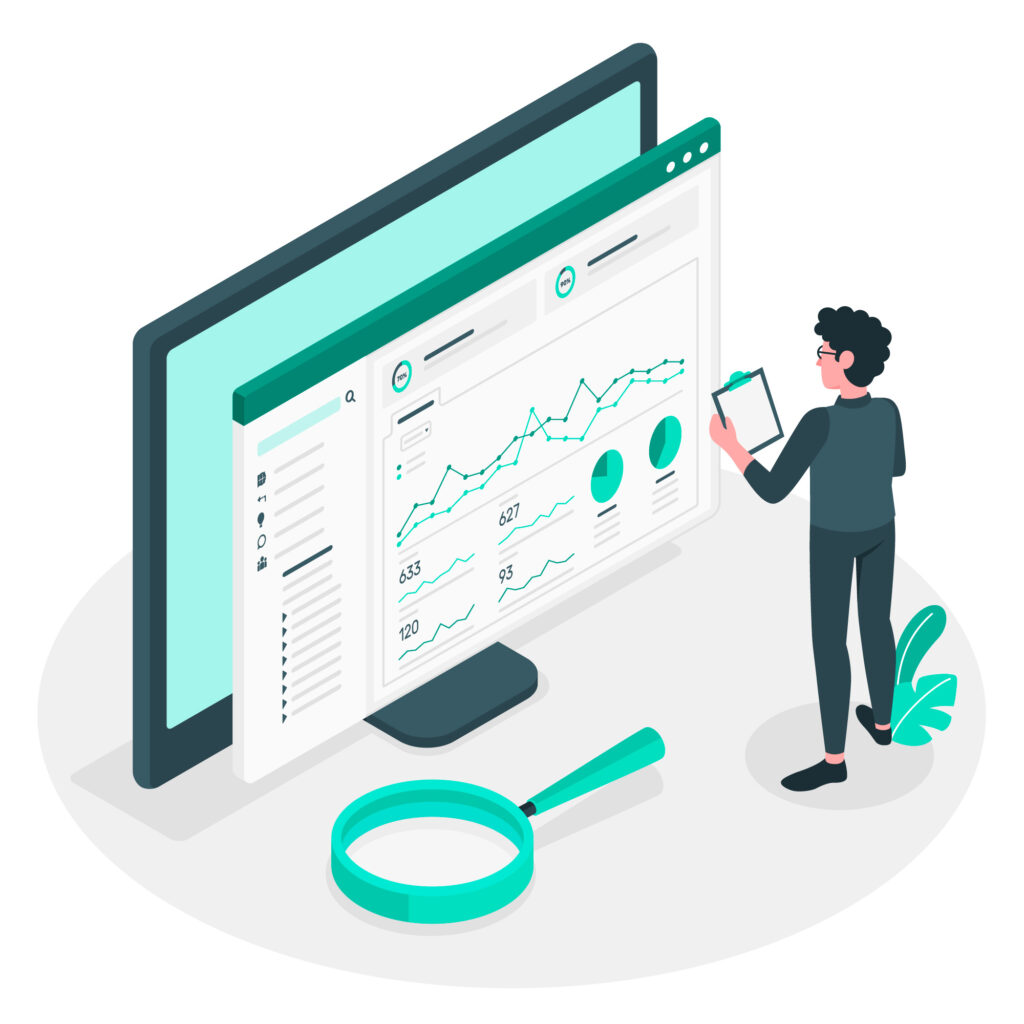 Real-Time Dashboards
One of the key drivers of growth that has fuelled the E-commerce market is the ability of businesses to tailor the delivery of their services or products based on customer preferences.
Cloud ERP systems, when integrated with front end systems of E-commerce, deliver a consolidated view of a business. This provides the leaders of E-commerce businesses with a 360-degree, real-time view of the transaction that is taking place.
These real-time dashboards deliver key data on customer behaviour, which is critical for E-commerce businesses. Leaders of E-commerce companies can use this data to tailor customised shopping experiences for their clientele.
Easy, Code-Free Integrations
Businesses that ship their products to different countries often find themselves having to deal with various third-party logistics providers who all operate on different systems.
Modern-day cloud ERPs are predicated on nimble infrastructures that are tailored to integrate different systems. In addition to this, most cloud ERP providers partner with easy, no-code integrators who often serve to automate processes that have previously been deemed too complex to handle.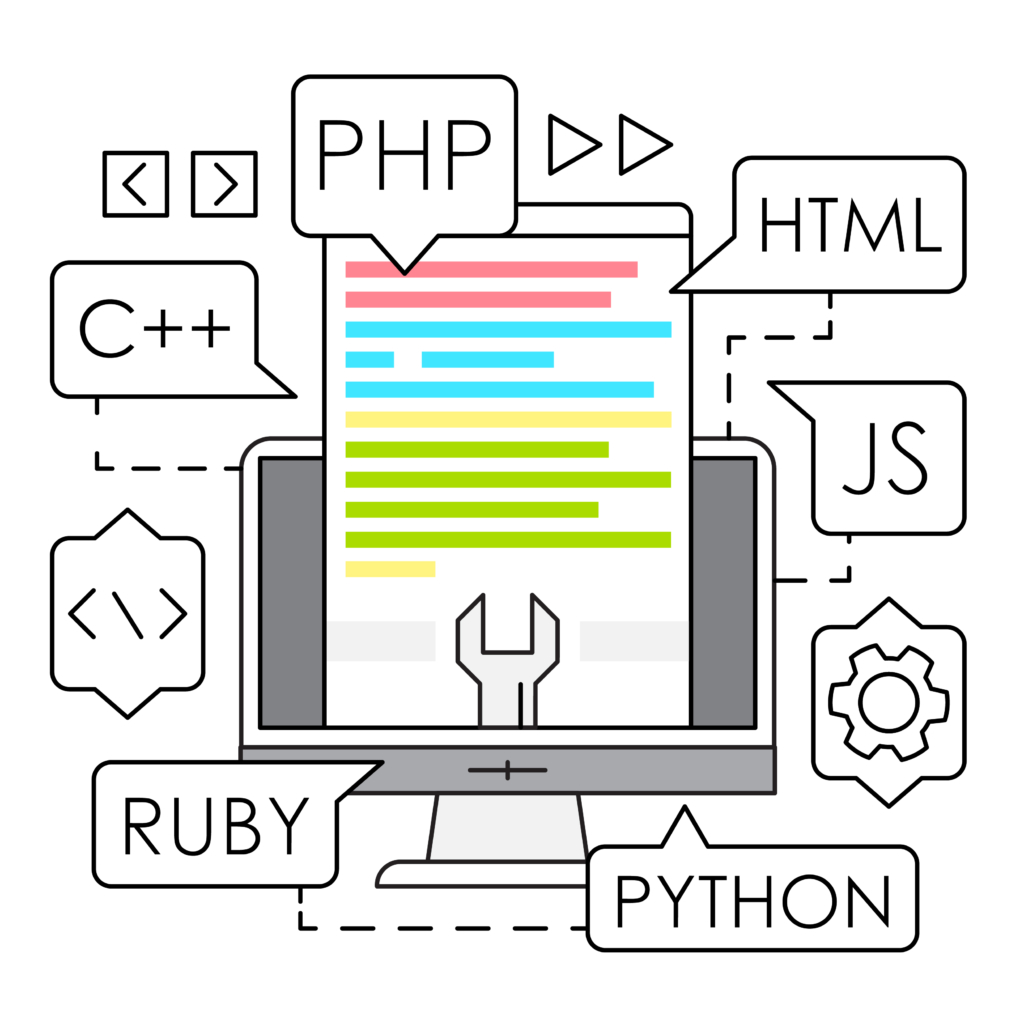 Removing IT Complexities
E-commerce businesses that succeed usually deliver seamless shopping experiences to their customers. This means their customers can view a product in a physical store, purchase it online, and have it delivered to their homes, with absolutely no difference in the prices or selection of products.
This approach, often referred to as the omnichannel retail strategy, can be an extremely complex endeavour for an in-house IT team to take on, as attested to by Cara Wang, a civil-engineering professor at Rensselaer Polytechnic Institute who summed it up in an interview with the Wall Street Journal: "The further down this road a retailer goes, the more its supply chain begins to resemble a spider web".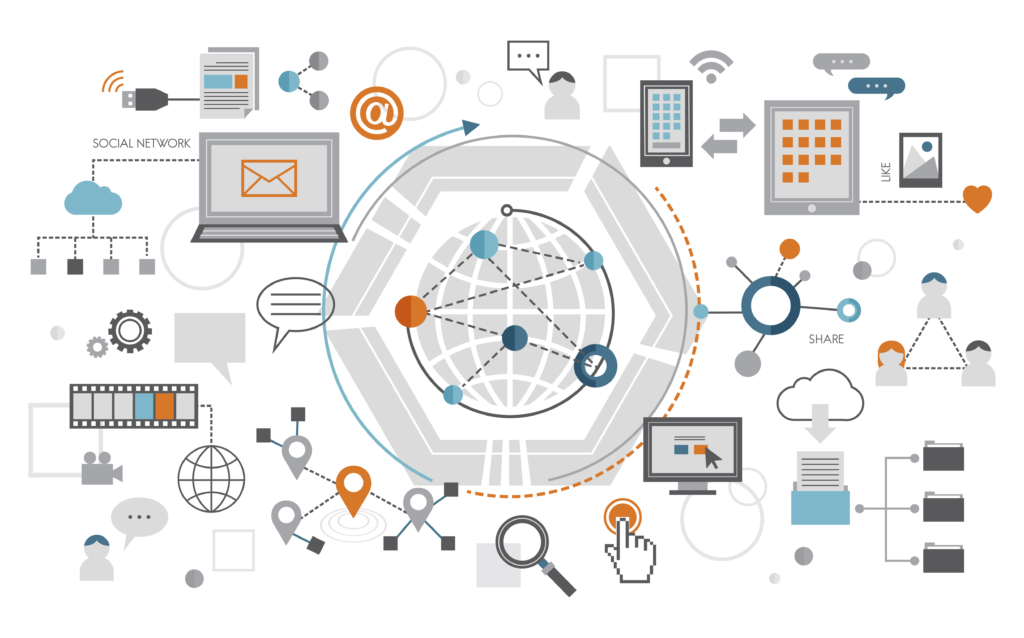 This complexity has served to highlight the importance for businesses to embrace the cloud and engage the services of ERP services providers and solutions partners. By migrating to a cloud ERP, the responsibility of handling these complex processes is in the hands of vendors who employ some of the finest IT consultants. This also allows E-commerce merchants to concentrate on what they do best, business.
In a Nutshell
The cloud ERP, when implemented right, is an investment that will ensure the sustainability of the business. The insights unlocked can help e-commerce merchants tweak their business according to market trends and deliver incremental profits.
Oracle NetSuite is the world's leading cloud enterprise resource planning (ERP) system, having been deployed in 40,000 companies and subsidiaries across 160 countries. The Cloud-based ERP will put your company on an upward trajectory by helping your business operate efficiently, and unlock key insights that will ensure growth, and assist you in your strategic decision-making process.