Oracle NetSuite and how it compares against its closest competitors
In this article we look at how digital transformation is gathering pace and we also take a look at how Oracle NetSuite compares against its competitors.
The quantum leap in technology in the last 20 years has driven the meteoric rise of E-commerce and other digital businesses. If anything, the Covid-19 pandemic served as a bolt from the blue for companies who are yet to undertake digital transformation.
While plenty of column inches are often dedicated to news on consumer technology, the same cannot be said about enterprise technology which serves as the unsung hero facilitating the seamless delivery of products or services to customers.
For businesses in the digital age, these technologies are not an option anymore but a necessity. To respond quickly to changing customer needs, companies need to be agile and equip themselves with cloud software solutions that offer scalability, in addition to helping them automate key processes.
In an ocean of software solutions in the enterprise technology market, ERP is one of the most important systems at the heart of businesses. ERP stands for enterprise resource planning, and it helps companies consolidate disparate systems in their organisation, to deliver a unified view of their businesses.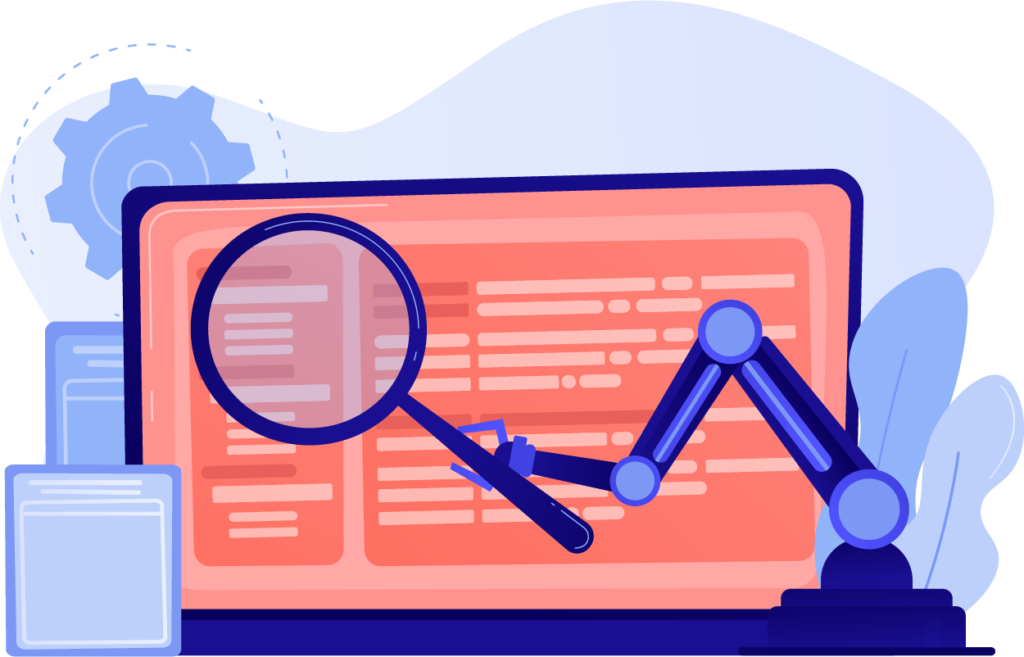 A result of the evolution from the material requirements planning (MRP) system originally intended to serve the manufacturing industry, ERP systems have come to symbolise the efficient running of businesses through their ability to integrate disparate systems and automate key processes. The ERP in its modern incarnation is a robust system made to handle complex transactions as required by the E-commerce environment.
The global ERP market is expected to be worth US$47.9 billion by 2023, up from US$33.6 billion in 2017. A Gartner study reveals cloud ERP as the leading investment priority for businesses, with 64% of companies indicating plans for implementation in the next three years.
Ninety-seven per cent of businesses have cited improvements in operational efficiency as the key benefit of ERP implementations, followed by improved reporting and visibility (86%) and an increase in growth and competitiveness (68%).
NetSuite's early foray into the ERP market has made it a leader in the field. The Oracle NetSuite ERP system is used by 27,000 customers worldwide and is widely recognised as the only true-cloud ERP system. Although Oracle NetSuite has always had its competitors, in recent years, more and more software solutions providers have emerged to add stiff competition to the market, in addition to providing customers with the luxury of choice.
Below we pit Oracle NetSuite against its closest rivals and look at how NetSuite's strengths as the only true-cloud ERP provider ensures it stands in good stead to deliver customers with unprecedented visibility of their businesses, in addition to helping them automate workflows.
Oracle NetSuite vs Microsoft Dynamics 365 Business Central
Built for cloud and experience
The most important differentiator that elevates Oracle NetSuite above Business Central is the fact that NetSuite is an ERP system that is built solely for cloud, making it the only true-cloud player in this market. The Business Central ERP system in its present incarnation is not a system that was built for cloud, but is merely an iteration of the on-premises Navision (NAV) system.
The Business Central ERP only came into existence in 2018, making it a relative novice when compared to NetSuite which has been around for more than 20 years. As an evolution of NAV, Business Central was not built in a single line of code, making it a rigid system that is not easily customisable, making the availability of a unified view of your company difficult.
Robust suite of solutions
Oracle NetSuite comes with a comprehensive suite of solutions that cover a diverse range of functions in a business such as customer relationship management (CRM), finance and accounting, warehouse management and a whole host of others.
Although Business Central comes with native CRM components, it is less robust when compared to Oracle NetSuite, and often requires its customers to spend extra money to purchase additional modules.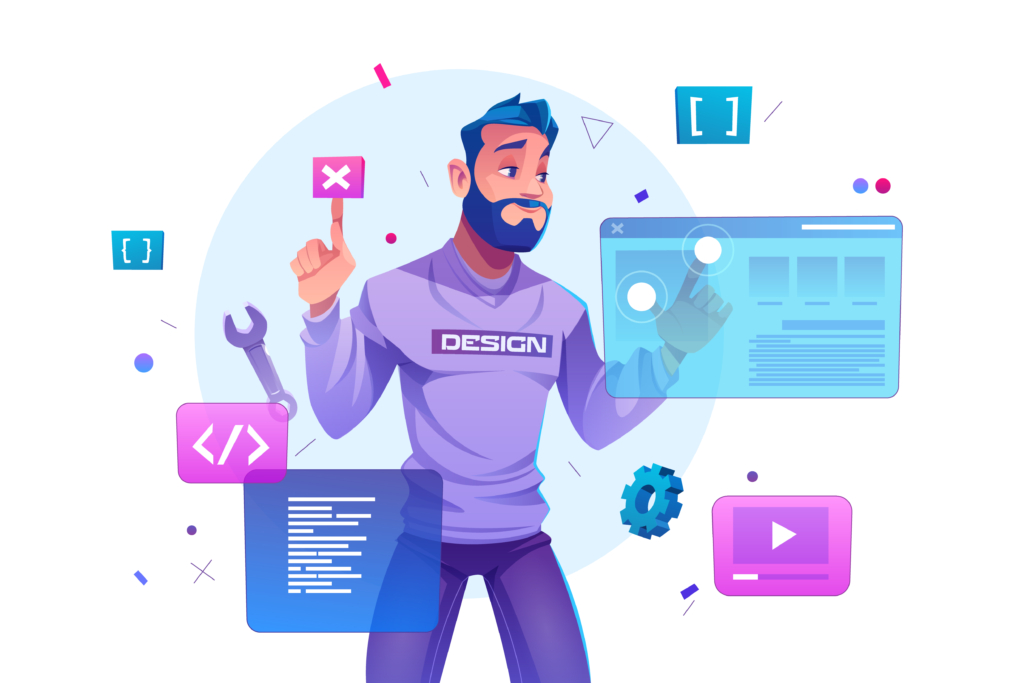 User-friendly, no-code customisations for advanced reporting
Many customers of Business Central still use Microsoft's Excel spreadsheets for their bookkeeping. This results in the manual entry of data, a process that is often riddled with human errors. The basic Power BI licence that users of Business Central are given is limited in its functionality and customers often have to fork out additional sums of money to purchase the Power BI Pro licence. In addition to this, users of Power BI require a basic understanding of the data analytics expression (DAX) programming language. This often results in the need for most users to seek technical expertise.
Oracle NetSuite, on the other hand, is equipped with reporting functionalities that arms finance and accounting teams with powerful tools to analyse and display data. Users are also given the flexibility to customise reports according to their needs with their desired layouts. This helps companies unlock new insights on their businesses which assists them in strategic decision-making. These customisations can be easily made by the end-user without the need for coding or any other form of technical expertise.
Multi company consolidation
Oracle NetSuite's OneWorld allows businesses with subsidiaries or companies who operate in multiple locations to consolidate their data in one system to provide a single source of truth. OneWorld supports 27 languages, and 190 currencies. It has also been deployed in more than 200 countries and dependent territories, and it is adjusted for taxes and reporting in more than 100 countries, with more than 90 bank payments formats.
Business Central is not an ERP solution that is targeted at providing solutions for multi-country consolidation. It is a system that operates in silo and lacks native financial consolidation ability. Users of Microsoft Dynamics will need either multiple spreadsheets or invest in separate Business Central accounts in order to accommodate the demands of multi company consolidation.
Oracle NetSuite vs SAP Business One (SAP B1)
Ease of customisation
Users of the Oracle NetSuite system can benefit from its low-code/no-code modes of customisation that allows users to make changes to the system according to their needs without being involved in the heavy lifting act of coding.
The SAP Business One, on the other hand, requires the services of a technical expert when its users wish to customise the system to suit their business needs. This can sometimes result in the incurrence of additional costs.
Scalability
By virtue of its agile cloud infrastructure, the Oracle NetSuite is a system that future-proofs your business by allowing you to add functionalities as and when required, in line with your business growth. NetSuite's native financial consolidation facilitates the smooth management of multi company management.
As a system that was initially built for less than 350 employees, the performance of the SAP B1 system goes on a downward spiral the moment the number of users exceeds the stated amount. As businesses expand, the need arises to have in place a system that would be able to handle complex transactions. The limitation of SAP B1 is thrust to the spotlight through shortcomings such as its inability to use multiple datasets as sources. Complaints levelled at the system often centre around a muddled user interface (UI) and also on a data model that lacks intuition. For businesses on the cusp of rapid growth, using the SAP B1 is akin to taking a pitchfork to a gunfight.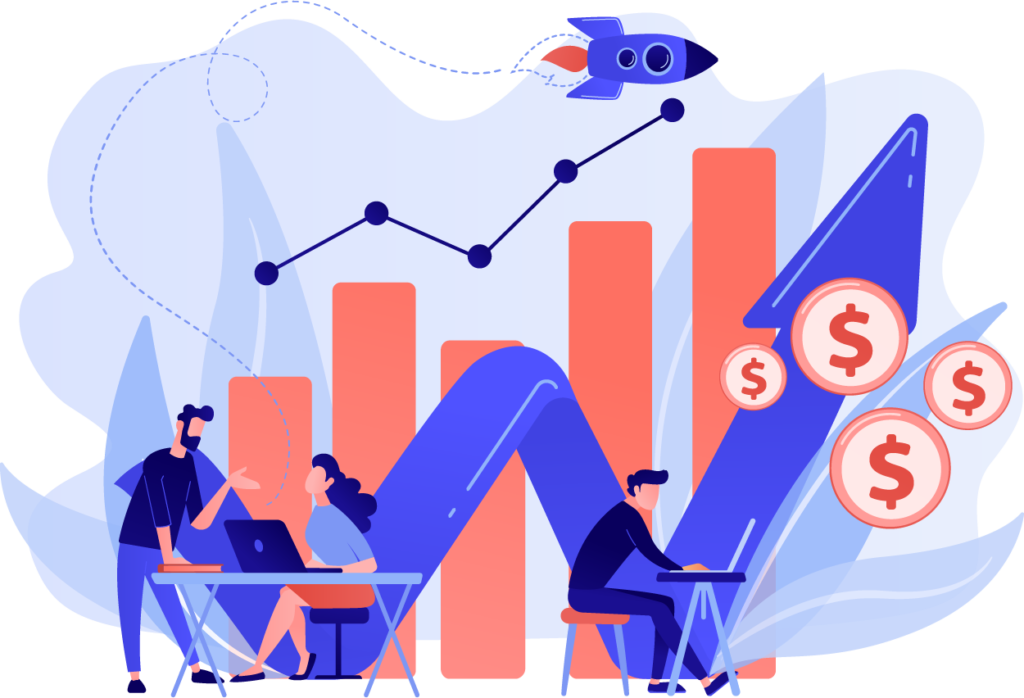 Robust Reporting
Oracle NetSuite's robust reporting functionalities serve very well for businesses in the digital age for whom valuable data can help them edge ahead of their competitors. NetSuite's powerful native and end-user configurable reports and analytics means customers can put together customised reports with drill down and drill through from summary to detailed levels.
SAP B1 customers are required to get additional software called SAP Crystal Reports in order for them to be able to customise their reports. However, technical skills are required if maximum benefit is to be reaped from using Crystal Reports. This puts customers at a disadvantage as not all of them are tech savvy, meaning there will be a need to get the services of an expert to help customers get the reports they want. Inevitably this will incur additional costs.
Multi-company consolidation
The benefits of Oracle NetSuite's OneWorld have been espoused in the earlier comparison with Business Central. The OneWorld enables businesses to consolidate multi-company financials, in addition to benefiting from a solution that is built to ensure businesses adhere to the regulatory requirements that are imposed for operating in different countries. Meanwhile SAP B1 requires one or more add ons, that will incur additional costs, in order for its systems to be able to offer multi company consolidation.
Oracle NetSuite vs Sage Intacct
Financials
Oracle NetSuite offers the perfect cloud ERP system to customers whose businesses are at the stage of maturity where it is now time for them to wean off their dependence on spreadsheets and move on to more robust reporting solutions. Statistics bear testament to this, where "of the last 100 technology-focused IPOs, 65 were NetSuite customers".
While the upfront cost of purchasing Sage Intacct may be lower, users may soon find that Sage's licensing structure means that the solution that customers get when they implement the Intacct ERP system can often be out of its depth when it is required to handle complex transactions. In order for Intacct's customers to utilise functions such as value-added tax compliance and advanced reporting, they will need to fork out extra money to purchase additional modules.
Multi company consolidation
The need to have at your disposal multi company consolidation solutions is not anymore confined to corporate behemoths with subsidiaries all over the world. E-commerce businesses are increasingly shipping their products to different parts of the world and it is now of paramount importance that they are equipped with a system that will help them adhere to regulatory requirements imposed by the countries they are selling their products in. The Oracle NetSuite ERP system supports 27 languages and 190 currencies, and it is also adjusted for taxes and reporting in more than 100 countries, with more than 90 bank payments formats.
The limitations of Sage Intacct becomes clear quickly very early on as this system only supports English and thus, does not have a considerable presence outside of English-speaking nations. In addition to this, each business entity requires separate licenses, and access to real-time data becomes a challenge due to the subledger architecture of Intacct.
CRM
The Sage Intacct does not have a native CRM solution, instead relying on integration with Salesforce.com. Meanwhile, Oracle Netsuite comes with its own in-built CRM suite that performs sales force automation, customer service engagement and marketing automation. Its reputation speaks for itself, having bagged the CRM Solution of the Year accolade at the Cloud Awards 2018-2019.
Reports and dashboards
Both Oracle NetSuite and Sage Intacct come equipped with pre-built reports and dashboards, presenting customers with analytics and business intelligence. However, Intacct's options are limited to 69 pre-built reports, as opposed to the 200 provided by Netsuite.
Sage Intacct does offer a report writer that gives users the ability to combine operational and financial data, although this is hamstrung by the fact that extra costs will be incurred for this. NetSuite's pre-built dashboards also come with real-time data that is sorted by role and industry.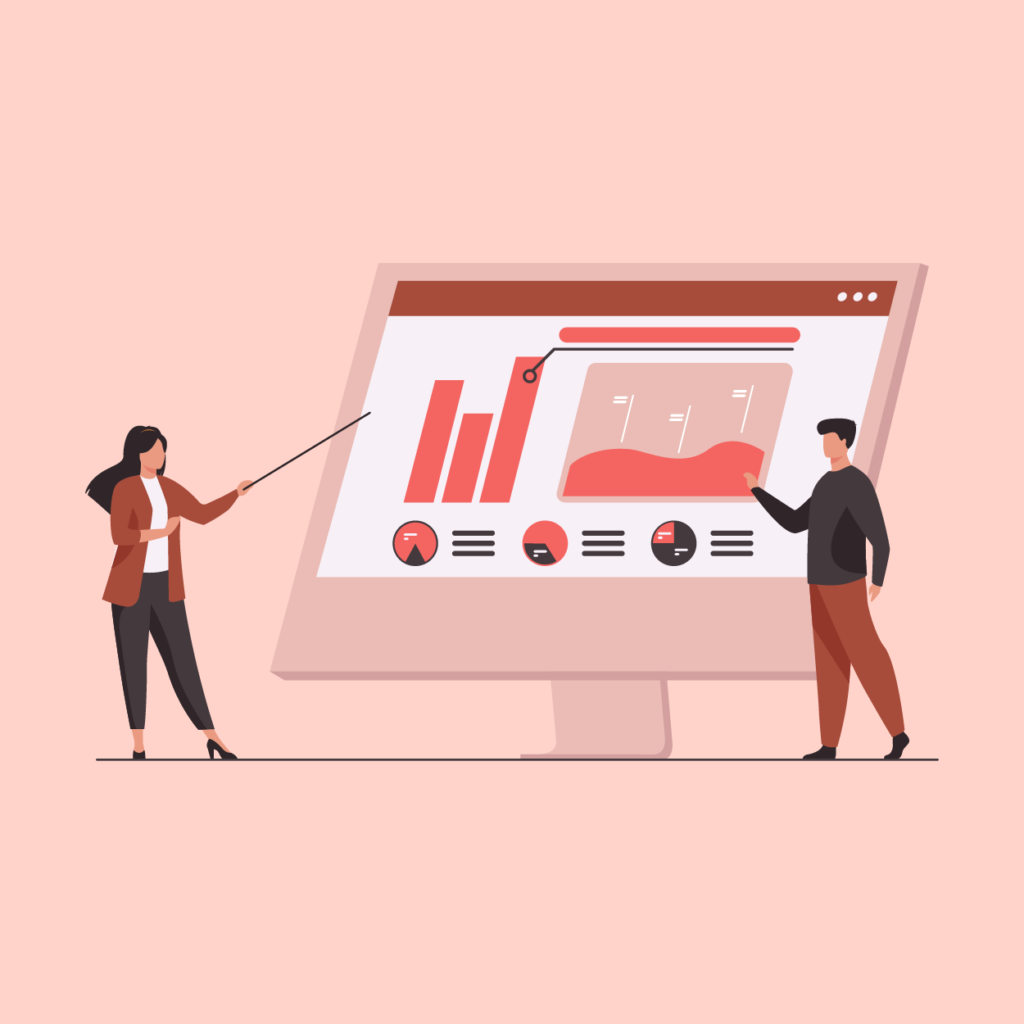 In a Nutshell
In an increasingly disruptive business environment, companies that are able to use technology to simplify their workflow will benefit best. The business intelligence that the Oracle NetSuite cloud ERP system offers will help businesses unlock critical insights for strategic decision-making.
Oracle NetSuite also benefits significantly from its glowing reputation in the global ERP market.
For companies that use multiple systems to manage their business processes, it will be pleasing to note that most business processes solutions come with the "built for NetSuite" tag, enabling low-code/no-code integrations. This provides companies with an unprecedented view of their businesses.
Oracle NetSuite's true-cloud platform is one that is built for growth. Its flexible architecture ensures scalability, giving businesses the liberty of adding features or customising the system according to their business needs.
The Oracle NetSuite system comes with robust functionalities that will serve fintech businesses well. This cloud ERP helps fintech businesses automate financial processes such as reconciliation and allows them to close fast and with confidence.